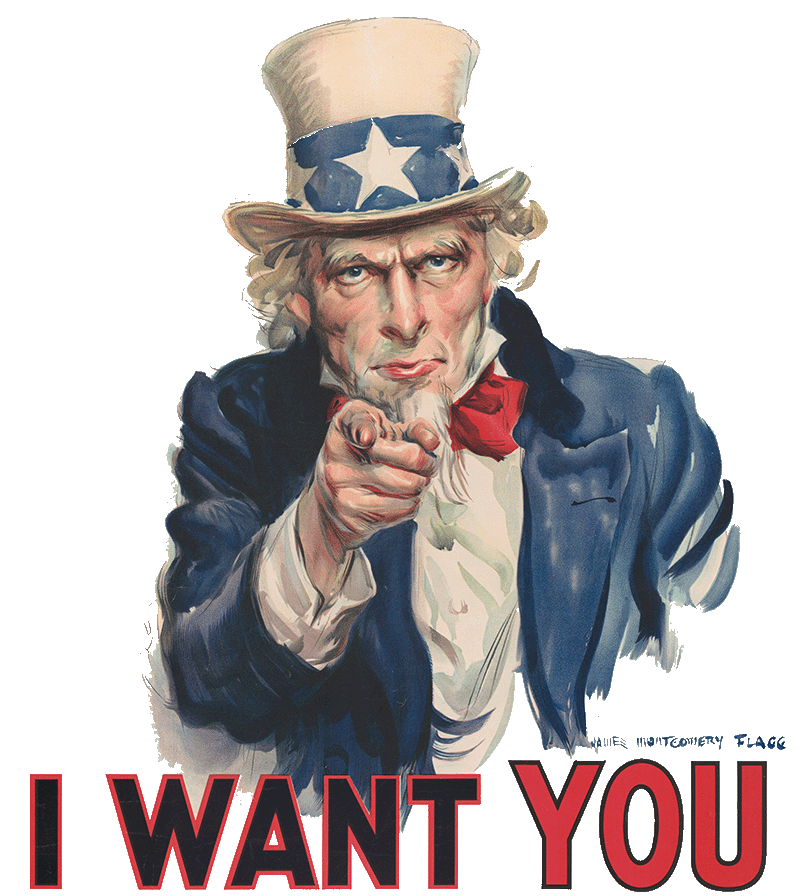 … to be a poll watcher/observer/official of elections!
Step 1: Sign up for the Election Integrity Network
Step 2: Click below to learn how to help in your local election
America needs an army of citizen volunteers to work in and observe the 2022 elections.

Election Integrity is not a partisan issue!

Choose and click one of the links below to become a poll observer or worker in your area:
For more information and to watch short training videos on becoming a poll worker or poll watcher, click here.