Virginia Statewide Election Integrity Summit
April 22, 2022

-

April 23, 2022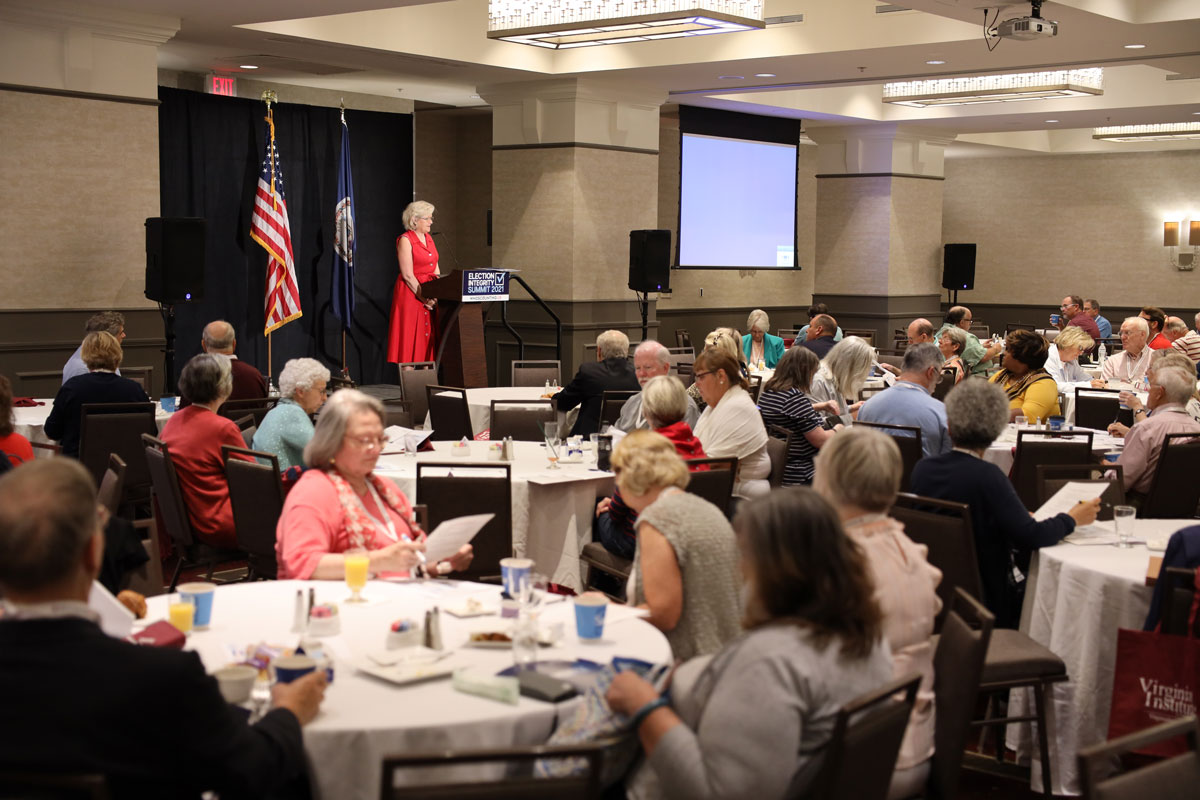 Share on Social Media:
If you are interested in free and fair elections, please join us for the Virginia Fair Elections Summit to be held Friday through Saturday on April 22-23, 2022, at the Kingsmill Resort located at 1010 Kingsmill Road in Williamsburg, Virginia.
Location: Kingsmill Resort: 1010 Kingsmill Road in Williamsburg, Virginia
Breakouts:
The Citizens Role in Elections
Building the Election Integrity Infrastructure
Recruiting / Training and Deploying Poll workers/watchers
What Citizens Can Do… and Why Is it So Hard to Clean the Voter Rolls?
The Left's Plans to Corrupt the 2022 Election with Our Tax Dollars and How to Protect the Vulnerable Voters from Leftwing Vote Manipulators
Voting Systems and Machines, Voting by Mail, and The Role of the USPS
What Did the Virginia Legislature Do this Year? What Remains to Be Done?
$20 Early Bird Admission (through April 10, 2022) – $30 General Admission
To make reservations at the Kingsmill Resort in Williamsburg, please click HERE for general reservations or HERE for the special room rate (valid through April 15th). For summit-related questions or concerns, please email Ashlyn Entriken at [email protected]